From the desk of Dr. Allen Featherstone - December 2020 Department Update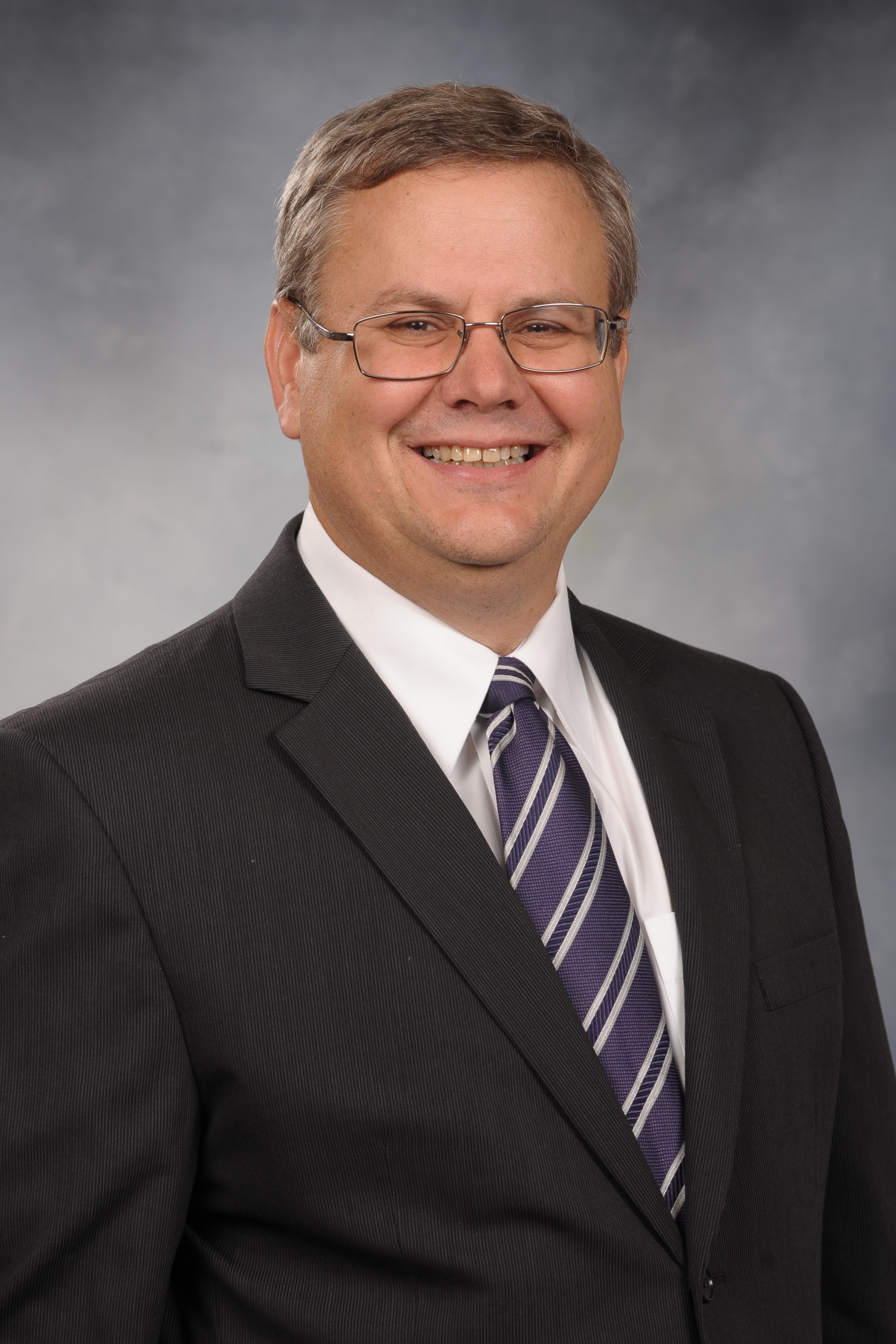 Another fall semester has quickly passed us by. Students, faculty and staff worked together to make the fall semester a success even as the COVID-19 Pandemic continues. More than 40 undergraduate and graduate students finished their degrees and are now alumni of the Agricultural Economics Department. Faculty and staff continue to win awards for their research and contributions.
One of our land grant missions is to produce applied research to issues facing residents in our state. As an example, Vincent Amanor-Boadu received a grant to explore options for sustainable building materials developed from food and agricultural byproducts. You can read more about this project in this enewsletter.
Other highlights for this enewsletter include faculty and staff awards, a tribute to Dr. Barry Flinchbaugh, a highlight of five undergraduate student summer internships, calendar of events, and more!
Our achievements are directly related to the continued support of our alumni and corporate sponsorships. This support helps us provide our students and outreach programs the proper foundation to continue our tradition of excellence. We appreciate the dedication and engagement of our alumni and outside supporters. Thank you to our generous donors who give back to the Department. If you have an interest in giving before the end of the year, please contact me about departmental needs or go to our Give Back page to contribute.
Please take time to learn more about the activities of our department. We also encourage you to share your career and family developments so we can keep your fellow alumni informed. Please email me at afeather@ksu.edu or Mary Bowen, our communication coordinator, at mjbowen@ksu.edu with information you would like to share with your fellow alumni.
Wishing you all a happy and healthy holiday season!
Dr. Allen Featherstone
Department Head, Professor, Master of Agribusiness Program Director