Donation Challenge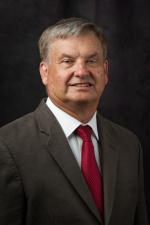 Kansas State University students all know a spot that they love full well. For agricultural economics students that spot is Waters Hall.
Dr. Arlo Biere, Faculty Emeritus, has pledged money to create an Undergraduate Student Center that is welcoming for students and student recruits. He sees the need to move the Agricultural Economics Department forward with improved facilities and other updates. He is challenging those who've benefited from their time in the department, whether as students or faculty, to step up and contribute.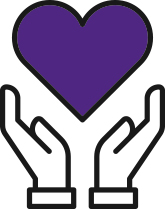 There are various opportunities to give depending on your interest:
faculty endowments
graduate scholarships
facility improvements
undergraduate scholarships
Dr. Biere chose to contribute to facility improvements, because his passion has always been for undergraduate students, and he wants to create a space that is modern and inviting.
Contact Dr. Allen Featherstone, (afeather@ksu.edu or 785-532-6702) Agricultural Economics Department Head, if you would like to visit about Departmental needs.
You can donate to some of the Ag Econ funds online at https://www.ksufoundation.org/agriculture/index.html, but not all options are listed. A few department funds are listed to the right.
Please remember if you decide to donate to the Department, your employer may match your contribution dollar for dollar. You can check with either your company or Kim Schirer (kims@ksufoundation.org) at the KSU Foundation to determine if your company has a matching program, and how to make sure the Agricultural Economics Department benefits from that matching contribution.