July 2021 Department Update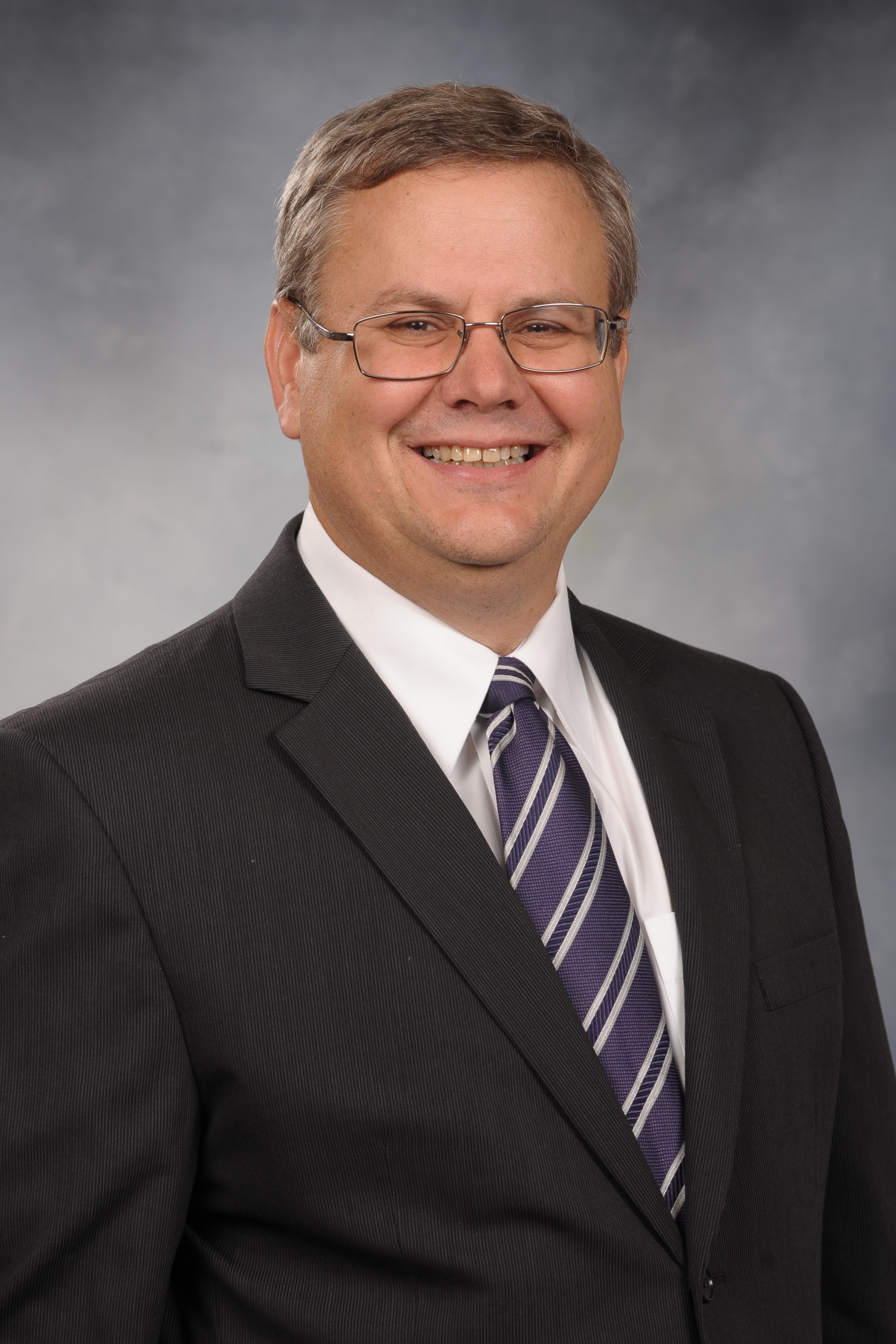 Summer is rapidly coming to a close and we are planning for a more "normal" fall semester as the University has phased out many of the COVID-19 protocols. We are looking forward to fall programs and events!
In this enewsletter, we share updates on Spring Commencement, celebrate awards Agricultural Economics students received, provide updates on AgManager.info and graduate student job placements. We are also pleased to announce one of our graduate student agribusiness case teams recently won the "World Championship" at the International Food and Agribusiness Management Association conference. You can read more about all of these topics in this enewsletter.
Our achievements are directly related to the continued support of our alumni and corporate sponsorships given the continued light budgets. This support helps us provide our students and outreach programs the proper foundation to continue our tradition of excellence. If you have interest in investing in our programs, let me know. Please take time to learn more about the activities of our department.
We encourage you to share your career and family developments so we can keep your fellow alumni informed. Please email me at afeather@ksu.edu or Mary Bowen, our communication coordinator, at mjbowen@ksu.edu with information you would like to share with your fellow alumni.
We also have a project we'd like your help with! We are creating promotional videos for the Department and need photos and/or short video clips of you at work - we'd like to highlight the types of positions are graduates have taken throughout their careers. Photos and video should send to Mary Bowen at mjbowen@ksu.edu by September 1st.
Dr. Allen Featherstone
Department Head, Professor, Master of Agribusiness Program Director