Graduate Student Success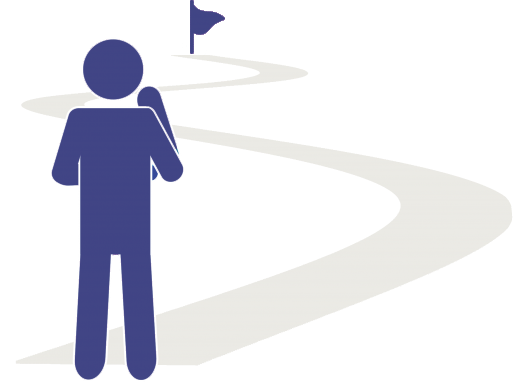 When choosing a graduate degree, many potential students want to know what types of jobs previous graduates taken or how successful the program is. One way to evaluate the quality of our graduate students is though their initial employment after completing their degrees.
"We have been very fortune to attract outstanding graduate students over the past several years. I credit that not only to the current award winning faculty, but previous faculty that helped build and maintain the K-State Agricultural Economics brand that we are known for today," said Dr. Dustin L. Pendell, Agricultural Economics Professor and Director of Graduate Studies.
Recent M.S. students have taken jobs at:
Wamego Telecommunications
Kansas Farm Management Association
CattleFax
StoneX
Smithfield Foods
Kansas Department of Agriculture
Northwest Farm Credit Services
Kansas Farm Bureau
continued on to Ph.D. programs
Our recent Ph.D. graduates have taken jobs as faculty at:
University of Arkansas
Kyunghee University, Korea
University of Ghana, Ghana
Makerere University, Uganda
Iowa Wesleyan University
Bangabandhu Sheikh Mujibur Rahman Agricultural University, Bangladesh
Georgia Military College
Africa and Middle East Team Korea Institute for International Economic Policy (KIEP)
Post-Doctoral Fellows at University of Kentucky, Kansas State University, Louisiana State University and the University of California-Riverside
and various government agencies including USDA-Economic Research Services and Korea Institute for International Economic Policy