From the desk of Dr. Allen Featherstone - Spring 2022 Department Update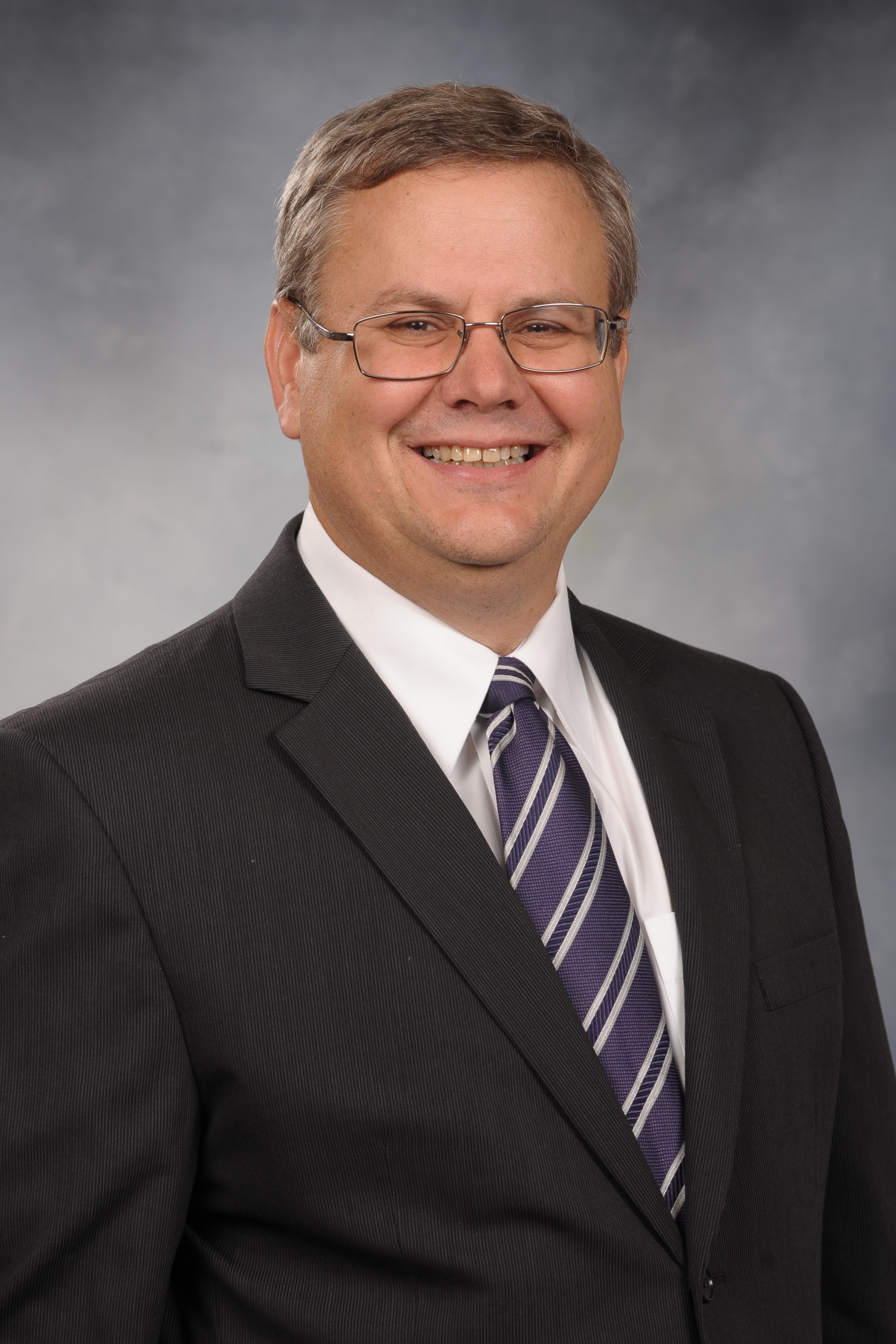 We are coming to the end of a great spring semester and looking to finish the semester strong. We continue to celebrate the successes and activities of our students, faculty and staff.
We were excited to learn Parker Vulgamore, junior in agricultural economics, was elected to be the next K-State Student Body President. Parker is in great company. He is the 22nd student from agricultural economics to be elected to serve as Student Body President and Vice President in the last 80 years!
Featured in this newsletter are articles on:
2022 Outstanding Seniors
Alum and former Chief Agricultural Negotiator in the Office of the U.S. Trade Representative Gregg Doug visits Center for Risk Management Education and Research Student Fellows
The Office of Farm and Ranch Transition is launched and a new director hired
Dr. Andy Barkley authored an inspirational book for educators;
Dr. Jennifer Ifft releases series on risk management strategies for cow-calf producers
The Arthur Capper Cooperative Center (ACCC) celebrated the 100th anniversary of the Capper-Volstead Act
Calendar of upcoming events
In September, we will honor a new distinguished alumni member to recognize at our annual scholarship and awards banquet. We hope you will join us for the scholarship banquet Friday, September 30 and at the tailgate event before the October 1st football game against Texas Tech. Be watching for more information on both events.
Our achievements are directly related to the continued support of our alumni and corporate sponsorships. We appreciate the dedication and engagement of our alumni and outside supporters. Thank you to our generous donors who give back to the Department. If you have an interest in giving before the end of the year, please contact me about departmental needs or go to our Give Back page to contribute.
Please take time to learn more about the activities of our department. We also encourage you to share your career and family developments so we can keep your fellow alumni informed. Please email me at afeather@ksu.edu or Mary Bowen, our communications coordinator, at mjbowen@ksu.edu with information you would like to share with your fellow alumni.
Go Cats!
Dr. Allen Featherstone
Department Head, Professor, Master of Agribusiness Program Director