Ag Econ Students Selected for Kansas Food and Agricultural Policy Fellowship Program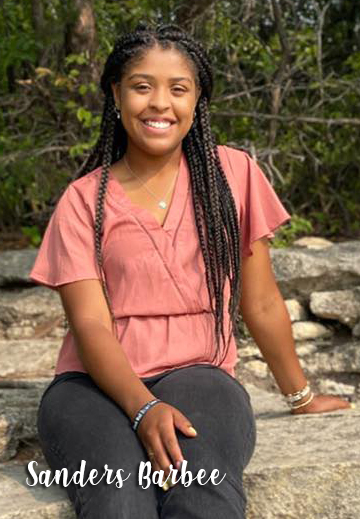 Sanders Barbee and Michaela Forst, two students from the Agricultural Economics Department, have been chosen for the Kansas Food and Agricultural Policy Fellowship Program, or Ag Fellows. The Ag Fellows program is a leadership opportunity for Kansas students studying an agricultural field to better serve the state's food and agricultural industry.
"I am looking forward to this because I know it will be helpful and necessary information for future sorghum growers to have. I hope to learn more about ag policy at both State and Federal levels," Barbee said.
The Ag Fellows will complete two separate experiences: one at the state level and one at the federal level. They will gain a firsthand understanding of policy and regulatory challenges facing the food and agriculture supply chain, be challenged to develop strategic solutions to meet these challenges, and will participate in the policy process during the program.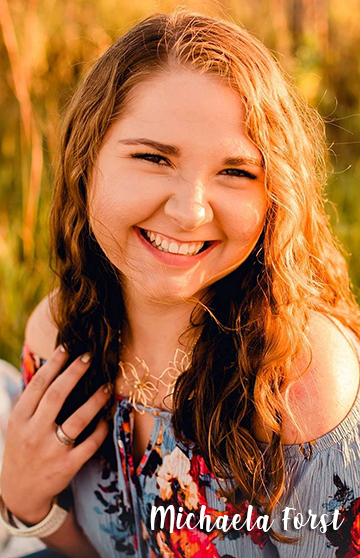 While this experience better prepares them to enter the workforce serving the Kansas food and agriculture industry, it also enhances their ability to advocate for laws and regulations that allow Kansas and the food and agriculture community to thrive and grow.
Barbee and Forst had to go through an intense application and interview process before being selected. In her application essay, Barbee chose to write about food insecurity in undernourished countries.
Barbee is a sophomore in agricultural economics with a specialty in pre-law. She will serve as the conservation fellow with Kansas Grain Sorghum. Barbee is a member of the K-State University Marching Band, secretary for Minorities in Agriculture, Natural Resources Related Sciences, or MANRRS, and works as a peer mentor in K-State's Office of Diversity and Multicultural Student Affairs.
Forst is a junior in agricultural economics and global food systems leadership. Forst will work with Dairy Farmers of America. She serves as a College of Agriculture Ambassador and as a member of the Student Advisory Leadership Team for the Food Security Scholars Program.