From the desk of Dr. Allen Featherstone - May 2020 Department Update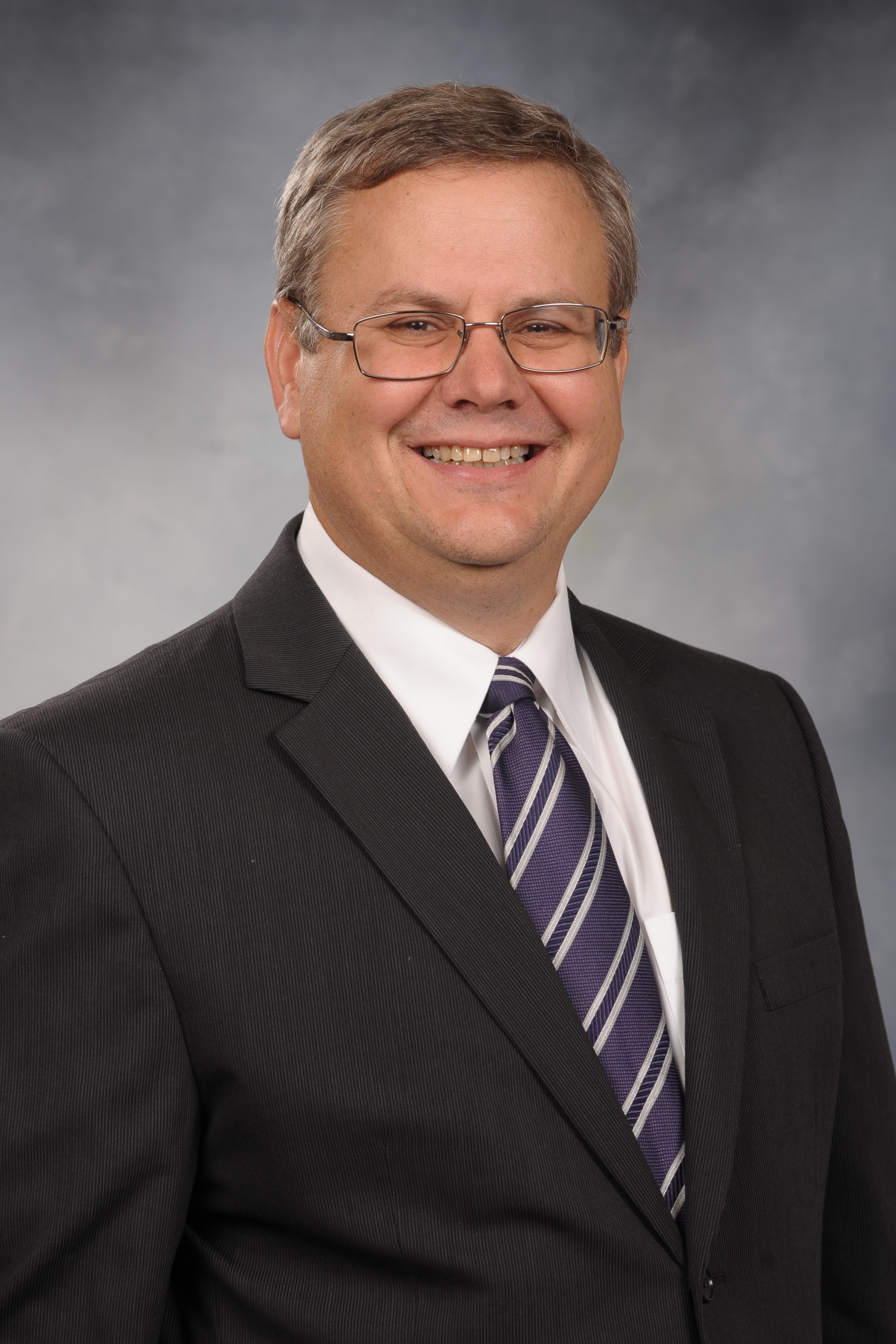 As we wind down what has been the most unusual spring semester during the COVID-19 Pandemic, we still have much to celebrate. We are pleased with how our students, faculty and staff made the rapid transition to online classes and working from home for the remainder of the spring semester.
Even though we did not have Spring Commencement Ceremonies, we have welcomed nearly 100 graduates into our alumni family from our undergrad degree candidates in Agribusiness and Agricultural Economics, master of science in Agricultural Economics, master of agribusiness, and the Ph.D. programs. We look forward to following their journeys as they enter industry or pursue advanced degrees.
Our department has comfort in knowing that our graduates are going into industries with great alumni support in their networks across the country. We trust that you will welcome them if you get a chance to work with our new alumni.
In September, we will honor a new distinguished alumni member to recognize at our annual scholarship and awards banquet. We hope you will join us for the scholarship banquet Friday, September 18 and at the tailgate event in Cat Town before the Football game September 19 against Vanderbilt. We will keep you updated if these dates change for any reason.
Highlights for this e-newsletter include numerous student honors to wrap up the spring semester, a donation challenge to help create a new undergraduate student center, and updates from our department programs, events, and more!
Please take time to learn more about the activities of our department. We also encourage you to share your career and family developments so we can keep your fellow alumni informed. Please email me at afeather@ksu.edu or Mary Bowen, our communication coordinator, at mjbowen@ksu.edu with information you would like to share with your fellow alumni.