Steve Irsik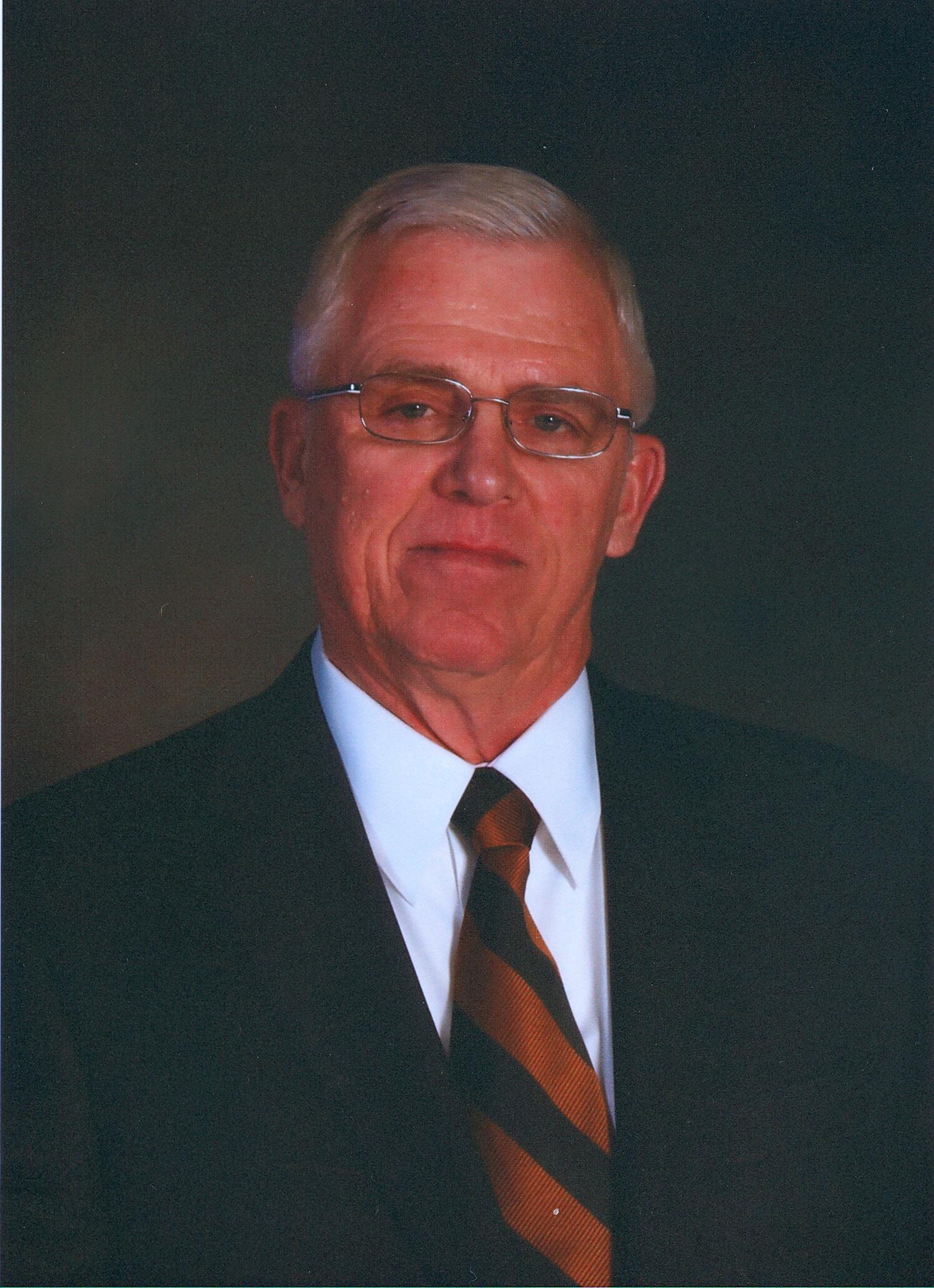 The Department of Agricultural Economics is pleased to present the 2008 Distinguished Alumni Award to Steve Irsik. This award is given to an alumus who has demonstrated significant professional achievement related to agricultural economics or agribusiness.
Steve Irsik is General Partner of Irsik Equities, L.P., a family owned agricultural business with headquarters near Garden City, Kansas.
Irsik Equities involves significant interests in farming, a native grass ranch, commerical Angus cows, dairy, commercial cattle feeding, feed milling, and further processing. Irsik is an entrepreneur who has vertically integrated the cattle and grain segments of the business. He continues to look over the horizon trying to position the business for the next opportunity.
Irsik is an active and contributing community member on many levels. He serves as board chairman for the Kansas Water Authority and Royal Farms Dairy, board member of 21C Holding, L.P., and American State Bank Holding Company. For K-State he is a CARET delegate and member of the Livestock Meat Industry Council. He is a past board member of the MAB program and was named a K-State Alumni Fellow in 2008.
Learn more about Steve: Top Producer, Now That's Rural 1, NTR 2, NTR 3