Phil Knox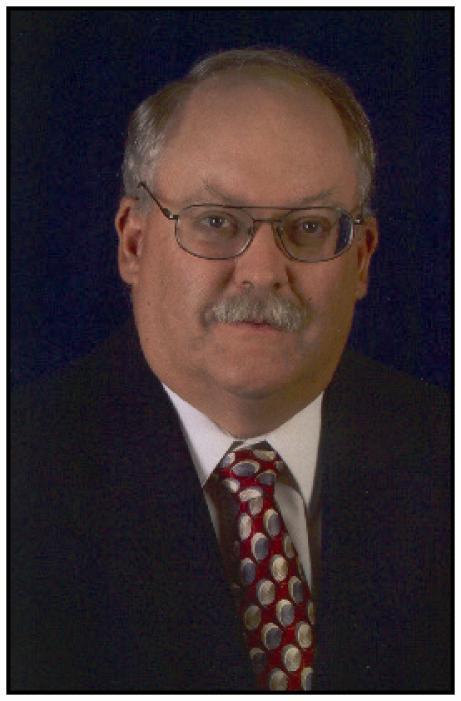 Phil Knox is an agricultural producer from Brewster, Kansas. Knox's education began with the bachelor's degree in agricultural economics from Kansas State University in 1969. He entered the agricultural economics graduate program at the University of California in Berkeley and received the master's degree in 1970 and Ph.D. degree in 1973.
From 1973 until 1978, Knox was employed at Colorado State University with beef cattle marketing as a research and extension emphasis. He also taught courses in marketing and farm management. Much of his time was devoted to contract research in the area of energy use in beef production.
Knox returned to the family agricultural production business in 1978 and has remained in Brewster. His farming procedures include early adoption of no-till farming and more intensive corn and wheat rotations. The operation feeds approximately 6,000 head of cattle each year with individual animal identification already implemented. Phil recently built a steam-flaked corn processing business that serves 6 smaller feedlots with approximately 40,000 head capacity. The total family operation has 10,000 acres of land and 12 full time employees.
He is married to Sharron, a registered dietitian and a K-State alumna. They have three children and four grandchildren.
Learn more about Phil: That's My Farm TV