Steve Packebush 2016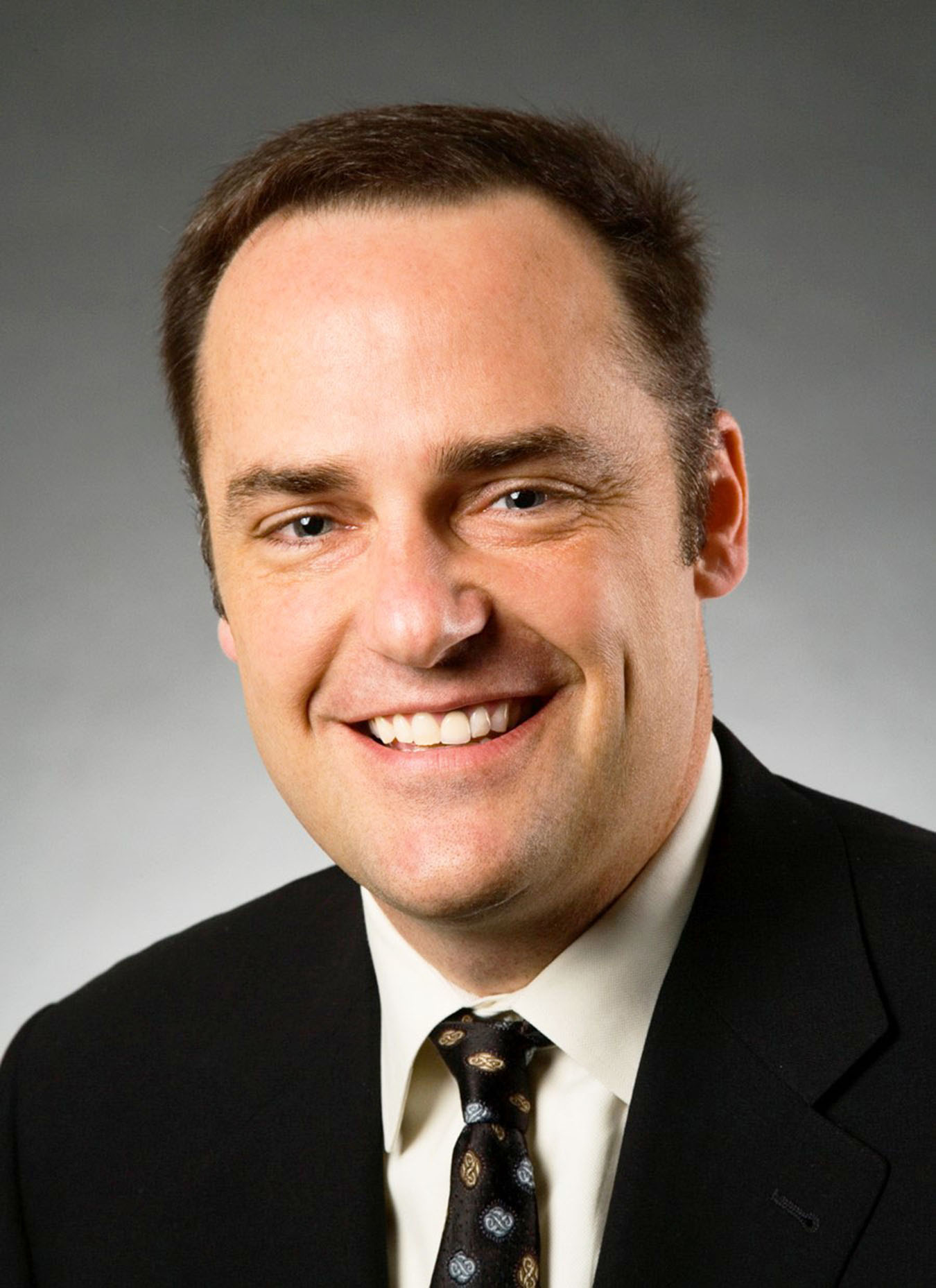 The Department of Agricultural Economics is pleased to announce the 2016 Distinguished Alumnus Award will go to Steve Packebush, President of Koch Ag & Energy Solutions, LLC; a subsidiary of Koch Industries, Inc., for which he also serves as senior vice president – Ag & Energy. Most recently, he was president of Koch's fertilizer business, a position he held since 2003.
Mr. Packebush began his career at Koch in 1987 and has served in business development, marketing, sales and trading roles with Koch Minerals Services, Koch Agriculture Company and Koch International Company. He is a 1987 graduate of Kansas State University with a bachelor's degree in agricultural economics.
Packebush will receive this award at the department Scholarship and Awards banquet on October 7, 2016.
Koch Ag & Energy Solutions is involved in the agriculture and energy sectors, and includes subsidiaries Koch Fertilizer, LLC, Koch Agronomic Services, LLC, Koch Energy Services, LLC, and Koch Methanol, LLC.
Koch Fertilizer and its affiliates are among the world's largest manufacturers, marketers and distributors of fertilizer products. Koch Fertilizer companies own or have interests in nitrogen fertilizer plants in the United States, Canada and Trinidad and Tobago. The companies have the capability to market and distribute more than 14 million tons of fertilizer products annually and cover global demand through an extensive supply, storage and distribution system that includes terminals in the U.S., Canada, Mexico, Brazil, Australia, France and the United Kingdom.
Koch Agronomic Services and its affiliates produce and market enhanced efficiency fertilizers for agriculture producers and turf and ornamental professionals. Koch Agronomic Services delivers value through a combination of research and development and an innovative product portfolio.
Koch Energy Services markets approximately 2.5 BCF per day of natural gas into the North American market. In addition, an affiliate of Koch Energy Services owns and operates a natural gas-fired, combined-cycle electric power generation facility in Odessa, Texas. The facility has a capacity of 1,055 megawatts and provides electric power to the Electric Reliability Council of Texas system, a power market serving 23 million Texas customers.
Koch Methanol and its affiliates supply methanol to a global customer base. Methanol is used in the manufacturing of plywood, carpet, fuels and plastics.
Based in Wichita, Kan., Koch Industries, Inc. is one of the largest private companies in America with annual revenues of about $115 billion, according to Forbes. It owns a diverse group of companies involved in refining, chemicals, grain processing and biofuels; forest and consumer products; fertilizers; polymers and fibers; process and pollution control equipment and technologies; electronic components; commodity trading; minerals; energy; ranching; glass; and investments. Since 2003, Koch companies have invested more than $70 billion in acquisitions and other capital expenditures. With a presence in about 60 countries, Koch companies employ more than 100,000 people worldwide, with about 60,000 of those in the United States. From January 2009 to present, Koch companies have earned more than 930 awards for safety, environmental excellence, community stewardship, innovation, and customer service.