Bill Graff 2018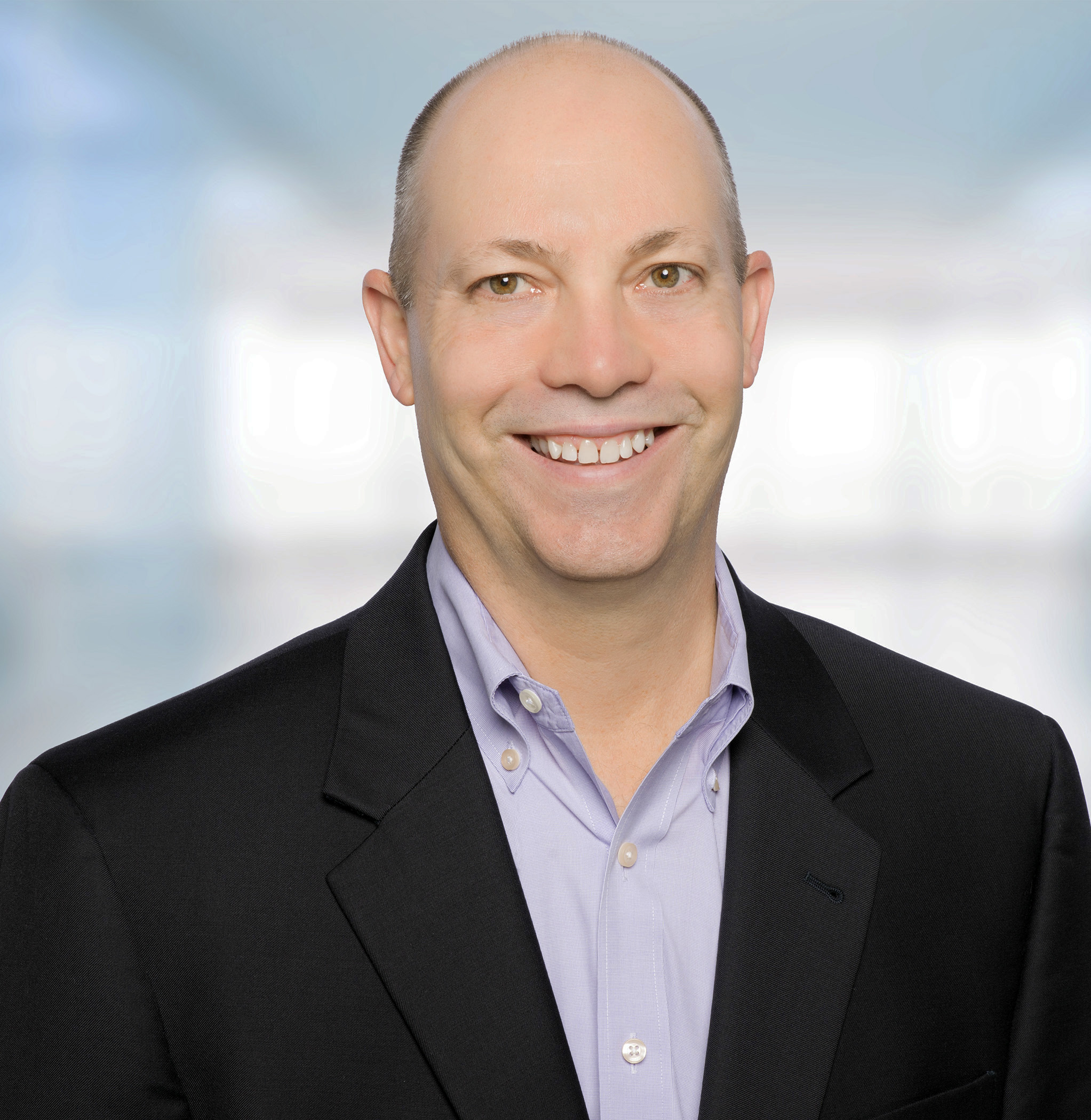 The Department of Agricultural Economics is pleased to announce the 2018 Distinguished Alumnus, Bill Graff, Senior Vice President and Chief Information Officer for Cerner. Graff graduated from the Department in 1988.
Graff has global responsibility for Cerner's corporate information technology (IT). Graff's duties include international operations in 26 countries, serving over 500 healthcare clients. Graff has over 30 years of experience in IT services and leadership. Forbes magazine reported the growth of the company from 6,000 associates in 2005 to over 26,000 in 2018. Revenues grew as well from $1 billion to over $5 billion dollars in 2017. Some of Bill's responsibilities include managing a 1,500 member IT team servicing Cerner's data center operations, cloud computing, and security for the multi-national company.
Graff oversaw integration of IT systems as the company expanded, and incorporated new technology to deal with an ever growing operation in a dynamic environment. Bill Graff has been recognized by Forbes magazine and ComputerWorld has one of the top innovators in information technology management.
Graff received the award at the 2018 Department of Agricultural Economics Awards Banquet on October 12th at the K-State Alumni Center in Manhattan Kansas. At the banquet, over 100 scholarship recipients that received a combined total of over $200,000 were recognized.