Charles Munson
The Department of Agricultural Economics is pleased to present the 2009 Distinguished Alumnus Award to Charles Munson,'65. This award is given to alumus who has demonstrated significant professional achievement related to agricultural economics or agribusiness.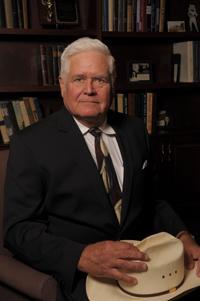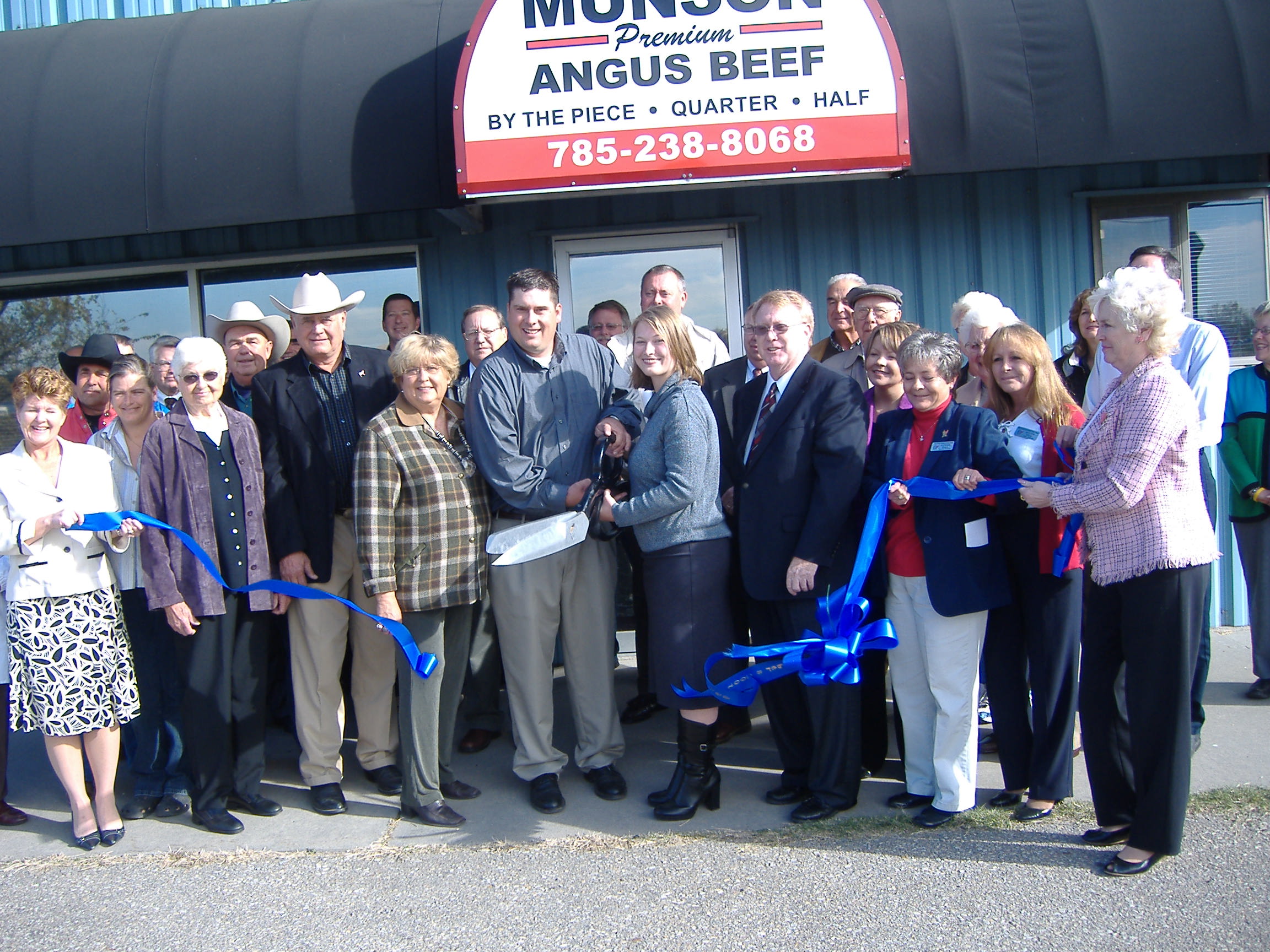 Charles Munson is the owner-operator of Munson Angus Farms, LLC.: Munson Premium Angus Beef, LLC.: and Munson Angus Farms Black Horse Hitch, LLC., headquartered near Junction City, Kansas.
As a fourth generation farmer, Munson started his career as a full-time employee of his father and uncle in 1965. His first career milestone came in 1968 shortly after his marriage to wife, Deana, when he purchased his first 400 acres. His business interests now revolve around a 200-head registered and commercial Angus cow herd, a diversified cropping operation consisting of 5,000 acres, and a retail store where Munson prime and right choice beef is sold.
Munson is an active and contributing community member on many levels. He serves as a trustee for the K-State Foundation, is a Landon Lecture Patron, a scholarship donor to the Department of Agricultural Economics and President's Club Member. He has served as director of the K-State Alumni Association and is an avid supporter of K-State athletics (Munson has attended every K-State bowl game). He is a past board member of the Ag Advisory Council and the first president and founder of Kansas Citizens for Extension Education. Munson serves on numerous boards and councils throughout the state including the Geary County Extension Council, Geary County Conservation District, and the Kansas Livestock Association.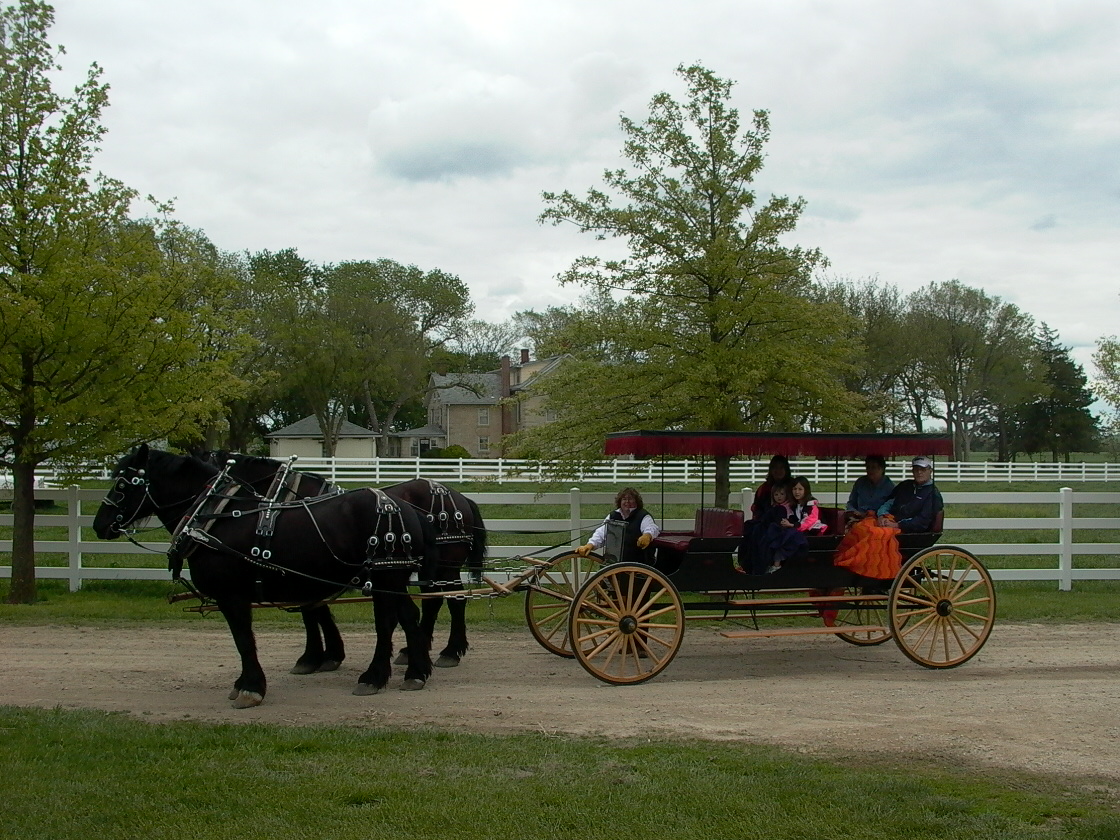 Munson is also involved in various aspects of agri-tourism efforts spearheaded by Deana, a retired K-State faculty member. Together they have two children. His daughter, Michelle, is owner and CEO of Aspera, Inc., a software company in California. His son, David, and daughter-in-law, Laura, are actively involved in the farming and feedlot operations.
Learn more about Charles: Munson Angus, KSRE